Your personalized mentoring.
From a disoriented Entrepreneur to a confident CEO with healthy work environments.
This is for all female entrepreneurs who aspire to (re-)create their online (studio) platform – gaining mental clarity, independence and dream client relationships.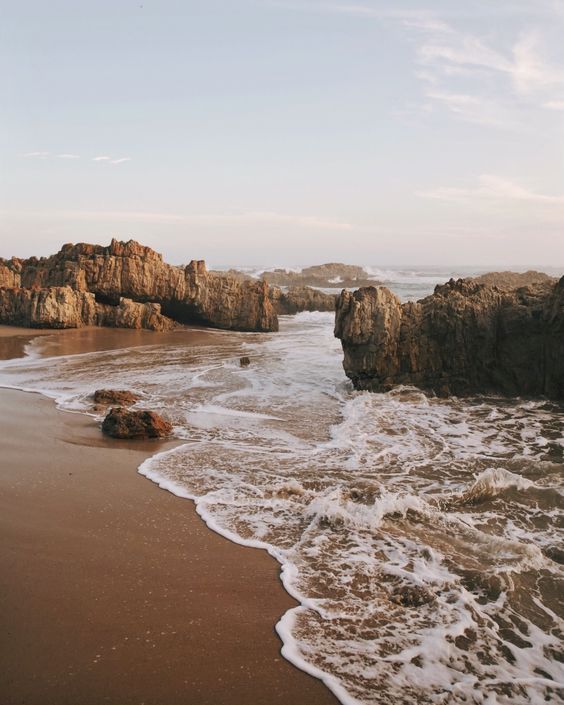 You're probably
crushing it already …
delivering quality work and having a great vision in mind. Yet, lately you …
… feel overwhelmed and low in energy. You can't keep up with your desired work-life balance, your sleep cycle is out of rhythm and you only try to make it through the week.

… experience mood swings frequently. Your friends and clients feel the tension, your work quality suffers which is frustrating and draining you even more. You get angry and triggered easily.
… experience financial pressure which ends up in even more work. You struggle to say no, because you're afraid to lose everything if you'd "give up" now.
… want to be seen for all the hard work you do which seems to be taken as a given. Deep down you know that your potential could have such a bigger impact if you'd create your own (studio) platform.
I experienced the same but learned how to find my way out of it …
And if I can do that, you can do it too!!!

I teach you tools that help you to lead yourself through discomfort, set healthy boundaries and getting out of that dragging zone.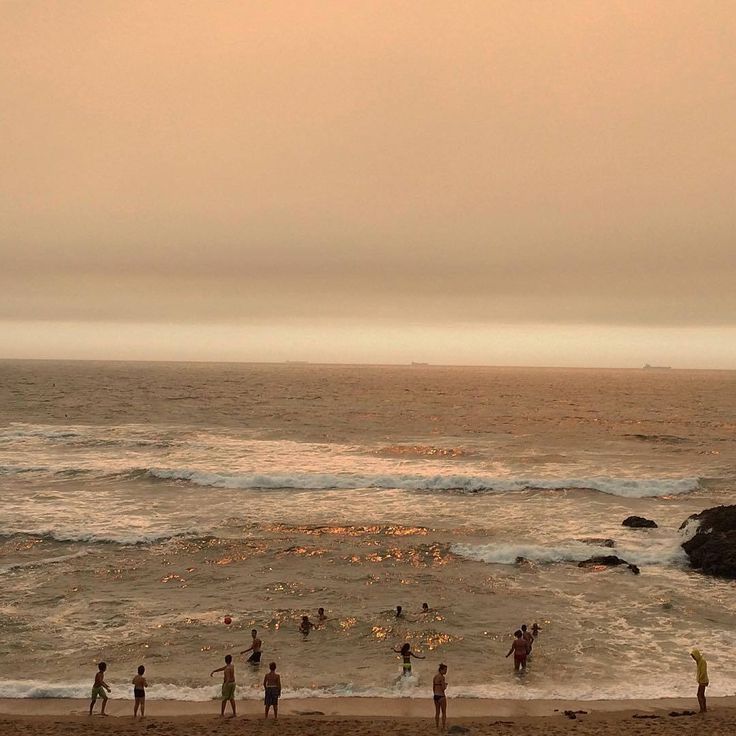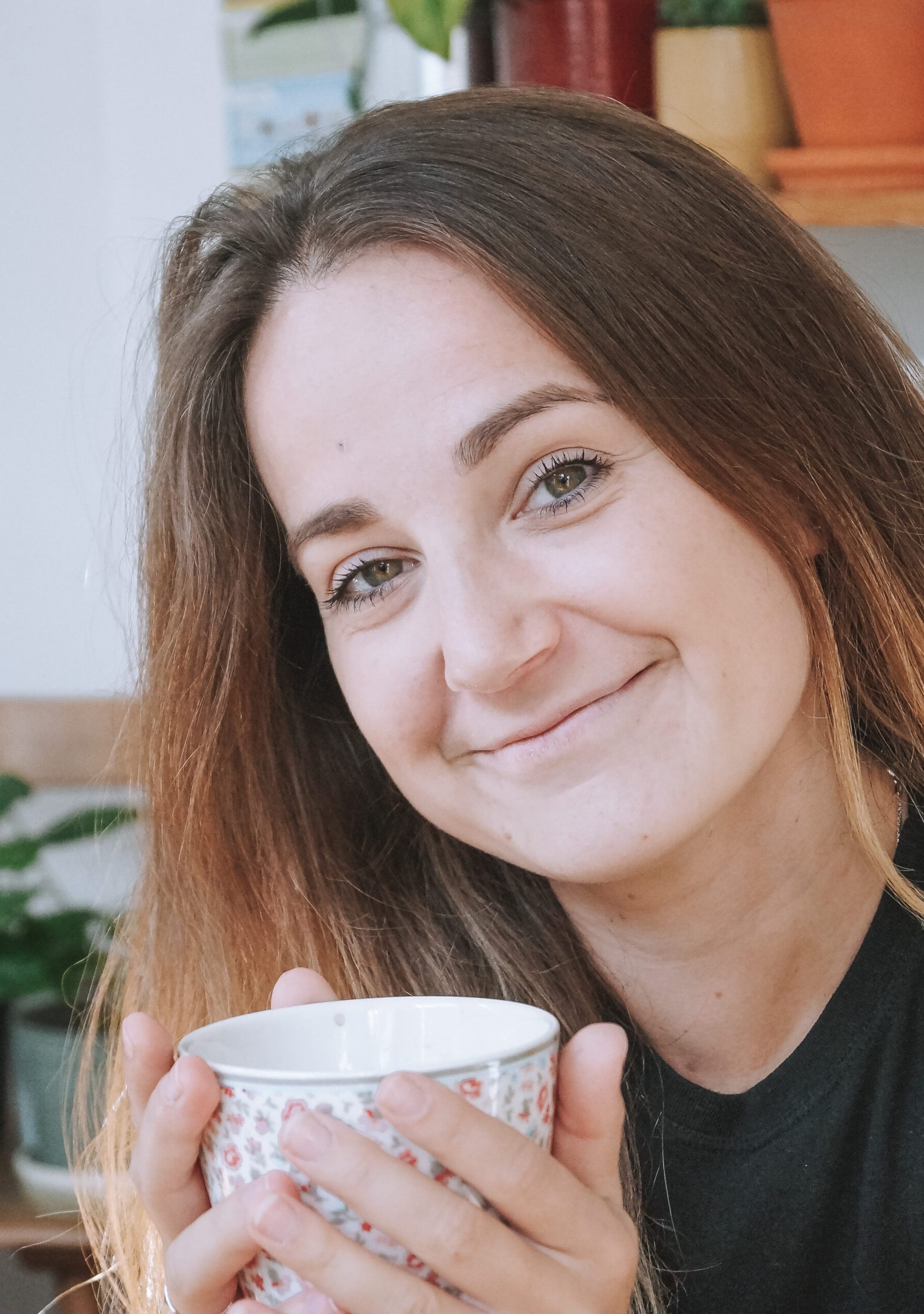 How to drop out of those draining structures you've set up around you but are no longer serving the life you've envisioned for yourself.

You probably already know one or two things about the online world but haven't figured out your online program, website, or even which platforms to use. With this program, I provide you with a step-by-step guide, including resources & templates that are quickly to implement.

How to use YOUR individual potential, your expertise and your know-how to build up a platform that's attracting dream clients who are FUN to work with!

Finding your superpower, your niche and your individual spice to the sauce is what makes you, well, you. Learn how to embrace that specialness and you will communicate passionately to the right audience that's only waiting for you to launch that business/ offer.
What it takes to become that confident CEO, living a financially, emotionally, and spiritually fulfilled life.

Being self-employed means managing tasks, projects, and time in a way that everything works in your favor; even when you're not working yourself right now (passive income). To believe in these concepts, you'll need to shift your (mental) perspective on them and learn how to take care of your well-being.
Within my mentoring, I'll show you the most important steps to achieve your goals!
Understand the possibilities! Create your own terms and conditions, widen your perspectives, and dream big! Everything is possible. Build that foundation for a life worth living.
Designing your (studio) platform in the online world, free from overwhelming, fear or scarcity, but with authenticity and clarity.

Find out which steps you need to take to become that person who is communicating her passion with an endless amount of energy, creating a work life that's fun (again); based on YOUR individual business concept.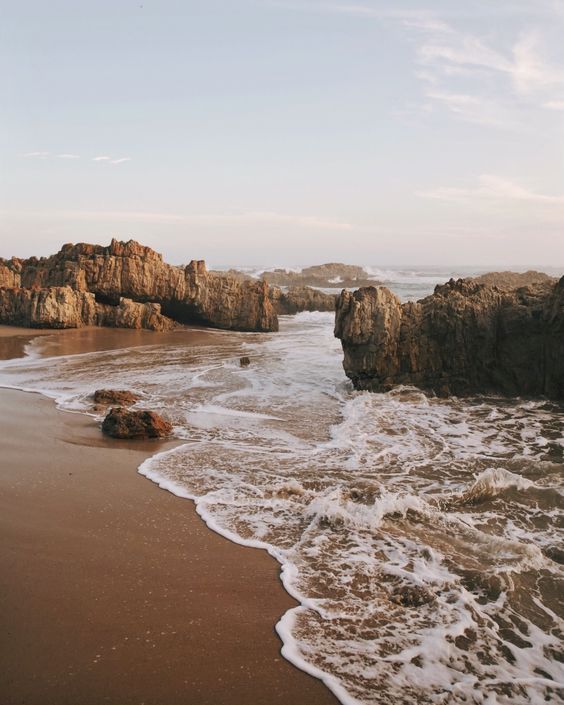 You are the one who can make that change! I can only explain how I managed to break out of that tense freelancing zone, going from one job/studio to the other… I can show you which possibilities you have, once you've decide to step into that potential laying in front of you.
You'll learn about each step thoroughly which makes it easy for you to follow through & adapt it to your own situation, to finally create the life and business you were dreaming of – inspiring people around who get triggered by your positive energy.
As a Pilates teacher, Online Studio Owner, Marketing Freelancer and Business Mentor, I've experienced several colleagues and clients who deliver brilliant work, yet, don't feel happy in their life, feeling imprisoned in their own structures, lacking joy, motivation, and empowering work environments that they were once dreaming of.
Aspects that everyone absolutely deserves to have in their life though!
And that's exactly why I help female entrepreneurs just like you, to level up into a new dimension in which you design your individual success road, with clarity, confidence, and client relationships that are enriching your life!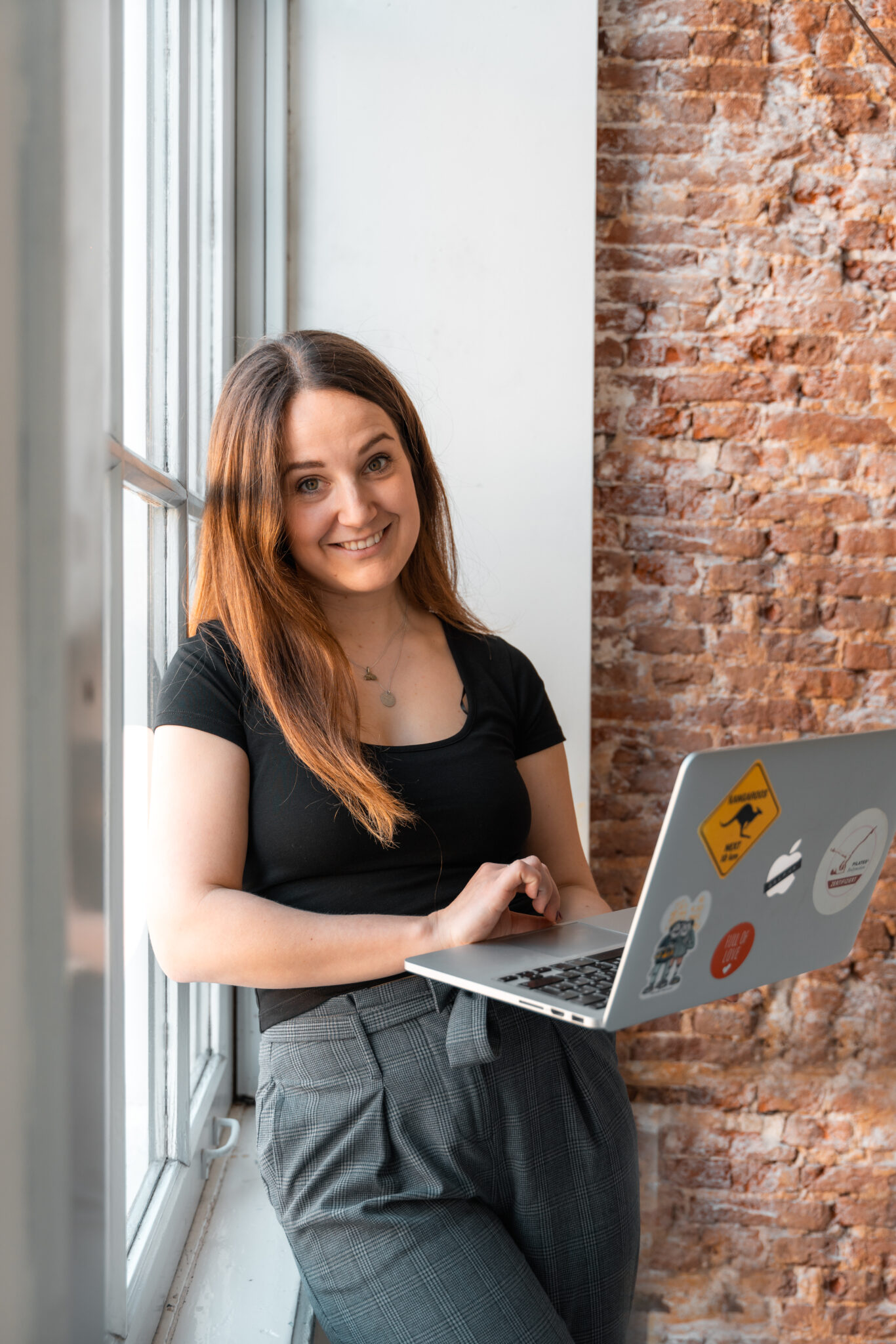 See what others say about their work with me …
"Lena is an entrepreneur that you wish to work with - she takes responsibility for her classes, students, and administration which made it always very convenient to work with her. As a business owner with several employees to take care of I have enjoyed Lenas' easy-going but professional attitude. Highly recommend checking her out!"
"I felt very well supported right from the start, Lena supported me in the initial considerations, helped me decide on individual categories, and rocked the project right up to the lively social media channel. I particularly appreciate Lena's personable nature, her responsiveness, her conceptual skills, and her creativity. Lena is a social media manager you can rely on. Clear recommendation."
"I met Lena at a Co-Working space in Rotterdam and we immediately clicked. Several coffee chats and lunch breaks brought us closer, not only personally but also professionally. My Copywriting agency needed some German translations so Lena helped me out. Her refreshing and positive attitude was very much appreciated. She's punctual, professional in her doing, and is a pleasure to work with. Looking forward to future collaborations."
"Lena has been my social media assistant for more than a year and I was super happy with her support. For me as a solopreneur, having her by my side created an amazing team-feeling that helped me immensely to go out with my message and offer. She challenged my existing plans and strategies, came up with brilliant new ideas and created the social media guidelines for my brand. As she fully took over my social media channels, I was finally able to focus on the tasks in my business that I love most – what an immense relief! Working online with Lena has been highly effective and we quickly developed work flows that fitted both our needs. I just love her easy-going nature as well as her honest and good cooperation. Highly recommended!"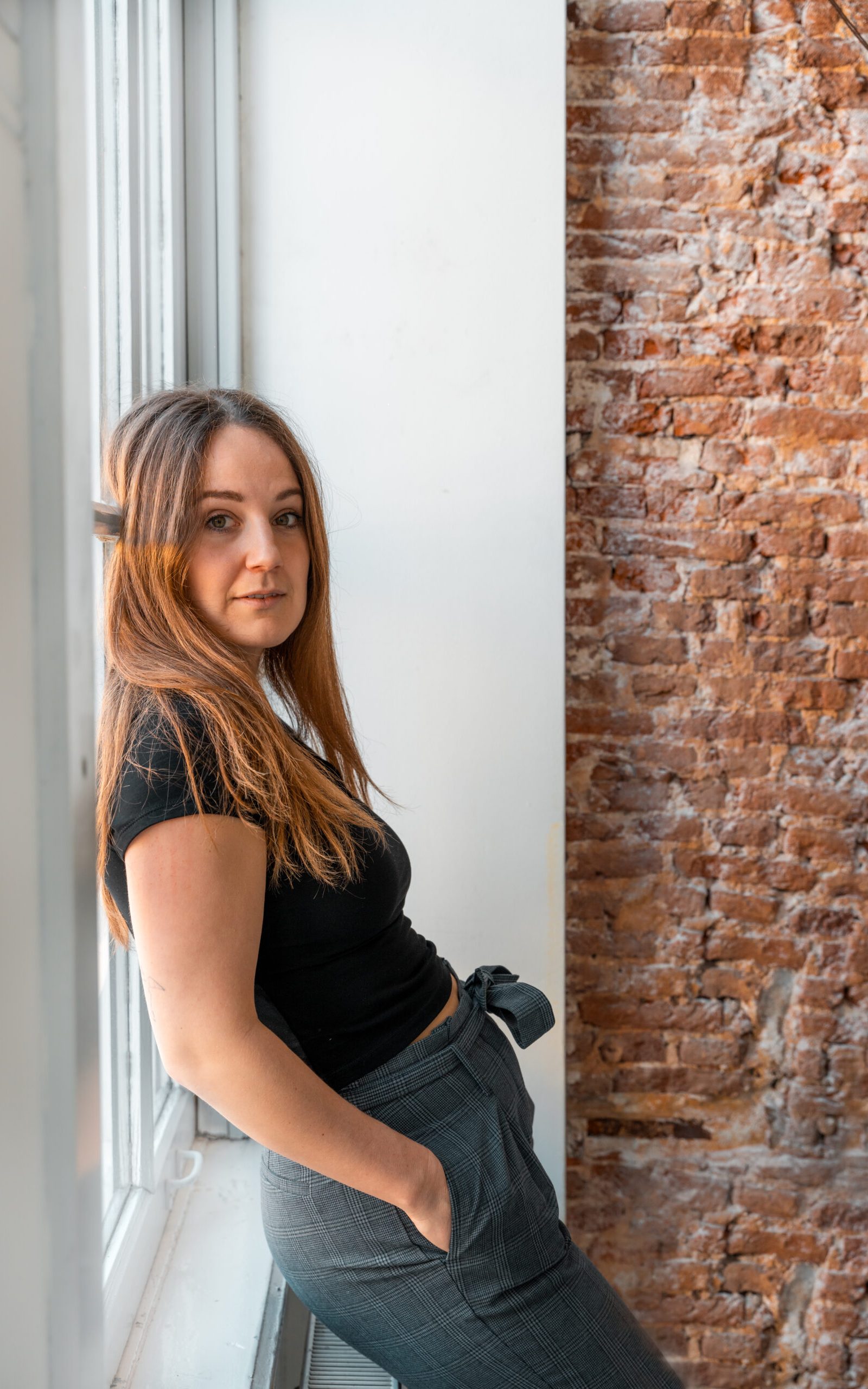 I am Lena, a 29 years old German, living in beautiful Amsterdam. I have worked as a Freelancer & Entrepreneur for the past 3 years, transforming from a marketing assistant to a social media expert, online studio owner and coach who knows her worth, communication strategy, how to present herself with confidence and clear intentions.
When it come to the digital world and it's possibilities, I've explored and practiced my skills throughout the past three years, by co-hosting 2 online and 2 offline retreats, teaching 500+ online Pilates classes, and successfully launching 10+ self-learn online courses (on-demand). 
As a mentor, I teach female entrepreneurs in the wellness industry, how to transform their work into an online (studio) platform that reflects their know-how and attracts dream clients who are fun to work with!
If you're also here to make use of all the potential you have to offer, join me.