I teach my students how to get crystal clear in their dream life vision, to re-connect to their most authentic truth and how to re-wire their thoughts, then to create an outstanding offer & business that serves real-life problems, to then create captivating content that attracts dream client relationships.

The end result is a lifestyle with more freedom, satisfaction and meaningful relationships.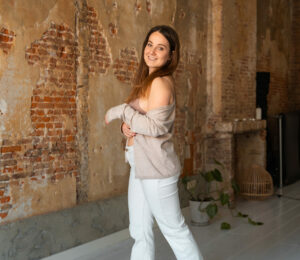 My teaching approach comes from experience, a bachelors degree in social sciences and masters degree in media & business. I've re-created my life by moving countries over 10 times, converting knowledge from previous experiences at media agencies into 2 years of Freelancing in Marketing & now Online Entrepreneurship of two successful businesses.
Everything you believe is true.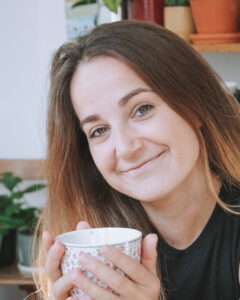 When I first started off my entrepreneurship, I had a bit of a dilemma. The covid crisis came around the corner. If I wanted my business to succeed, I had to find a way to earn a living without the need of in-person contact. I had to become location independent and went online.
When I first started my business and invested immediately into business coaching, most of my family and friends didn't understand what I was doing or why I invested so much time & money into it. I learned that not everyone will understand what you feel called to do in this world.  

With the support of my coach, I started off without a real marketing or strategy plan, but huge passion and clear vision. I achieved my goals, ending up with a profitable business through online endeavors within only 2 years of business and truly changed the creation of my life.  

I had many success moments, hit some pretty good deals, but also had many low moments, hit clearly rock bottom. My community, healthy boundaries, strong belief and greater vision helped to keep me going so that I can share those lessons I've learned with you today. 

My full name is Anna Lena Heuel but my parents decided to call me by my second name.
I am a hug giver – research shows that 12 hugs a day make you a happier person.
I was part of a youth parliament in my home-town, to fight for children's rights.

My first job was triggered by my naive 16 years old self, taking her brand new camera to a night out which was then stolen. Applied for a job to pay for a new one myself.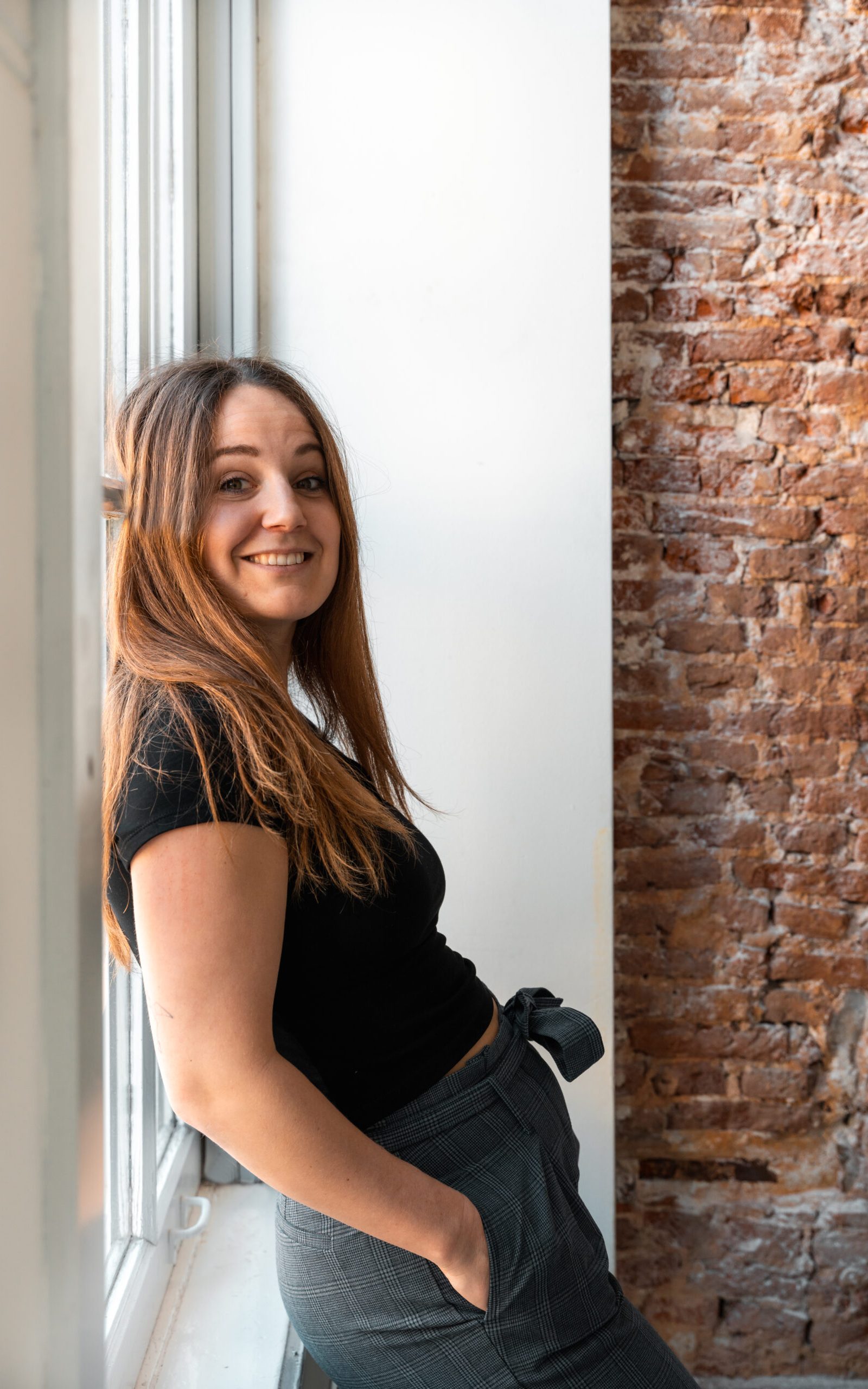 FOLLOW ALONG ON INSTAGRAM